Want To Buy Four-Wheeler Insurance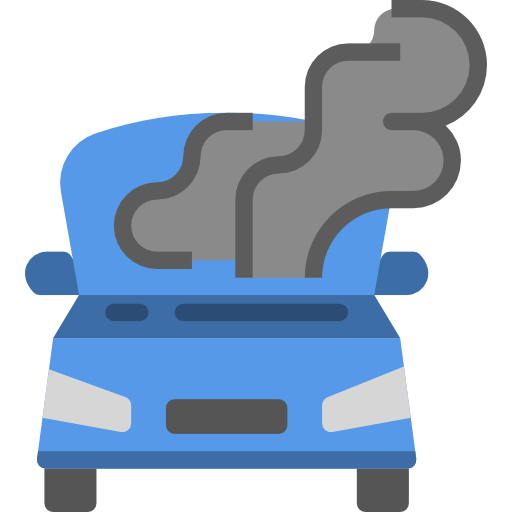 loss Protection
Protection from loss of car or damage to your car.

Liability
Liability for Third Party death and injury Claims.

compensation
compensation for third party property damage.

Claims Completion
Claim settlements processed within 10 working days.

Add-ons Covers
Owner-Driver cover up to 15 lakh in case of a car accident.

Covered
Accidental & External Damage
Burglary, housebreaking/ Theft
Personal accident cover upto 15-lakhs for owner/driver
Not-Covered
Depreciation or any consequential loss
Damage caused by a person without a license
Damage caused by a person driving the vehicle under the influence of alcohol or drugs


Covered
Legal protection for death or injury claims from third parties.
Protection for damage to third party property.
Legal costs and Expenses
Not-Covered
Damage to your personal property
Costs and expenses incurred without our prior written consent
Other exclusions as per the policy terms and conditions.